How to Use the Taxonomy | Main Menu | The New Taxonomy
Note: This is the old, or legacy, version of the Taxonomy, which is now incomplete. To see the new version, click on the link above.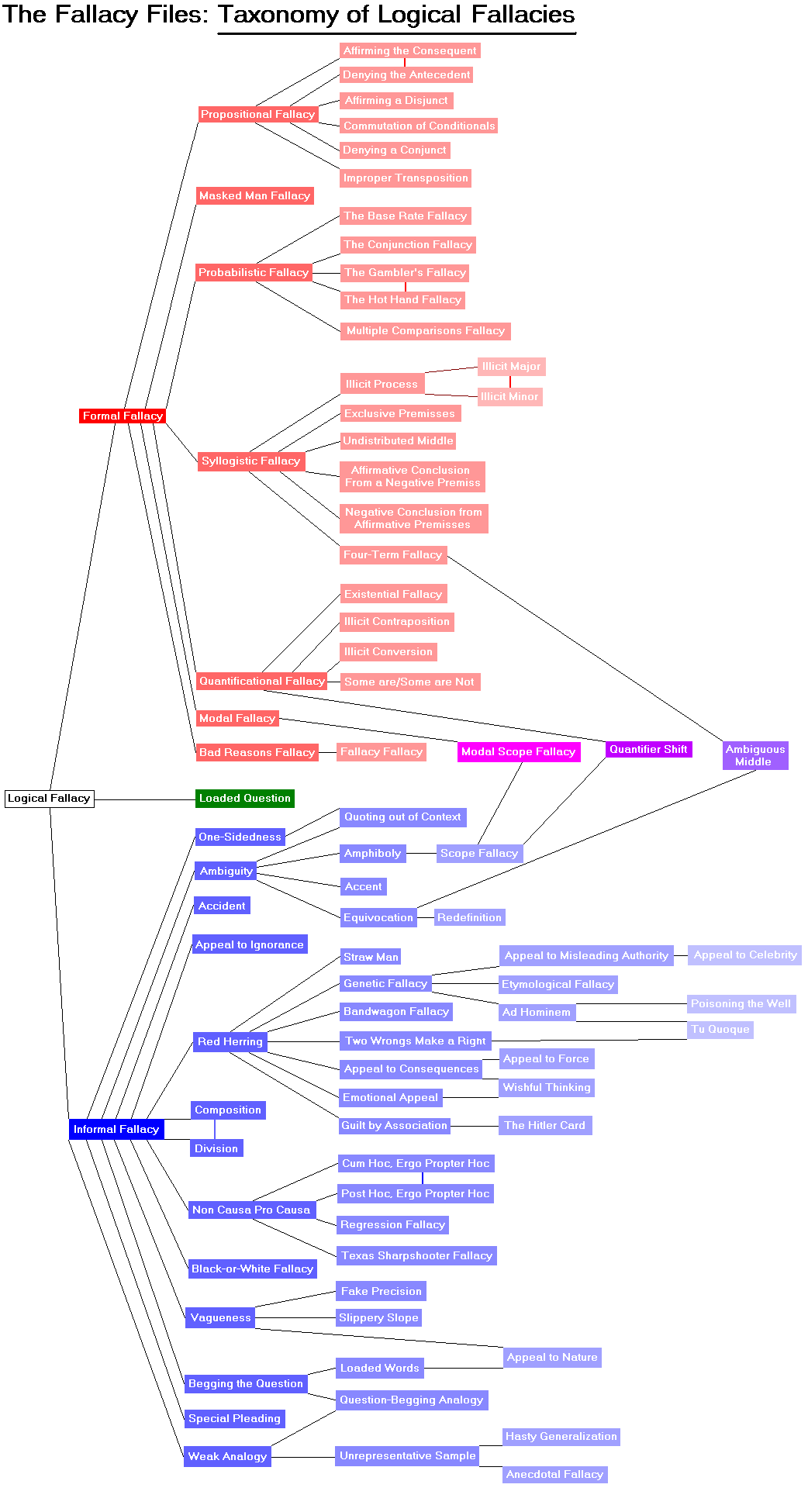 Acknowledgments: Thanks to Donna Chantler, David Goodey, and Kent Gustavsson for pointing out broken and missing links.